Well, yesterday was a busy day for me in the front yard… I was very productive! Let's see… I…
Mowed the lawn, removed a rotty old tree stump, weeded the lawn, dealt with my terrible ant problem in the lawn… Aaaand even possibly dealt with the problem of having bunnies poo in my front yard… All at the same time! And I took pictures! Let's start with the lawn mowing….
And here's the stump removal… Or is this the weeding?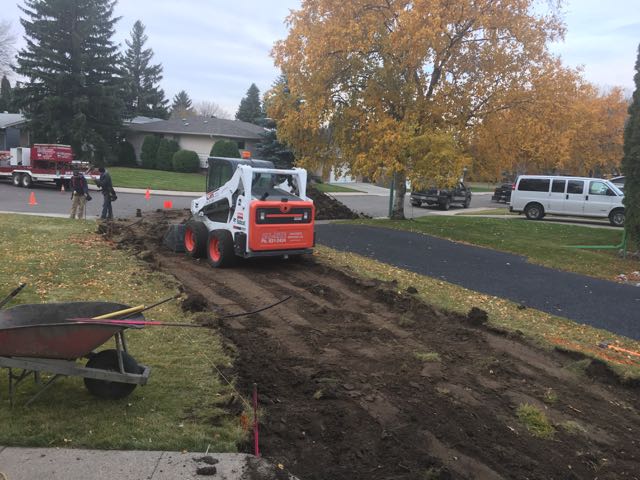 First stage of ant control
Second stage (just to be totally sure they don't come back!)!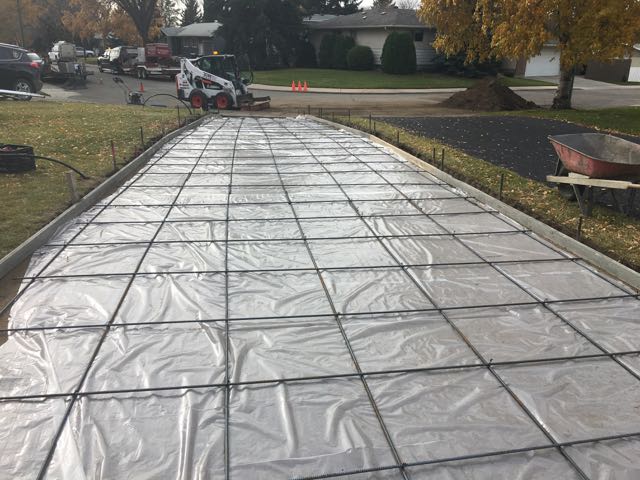 And here's some bunny prevention strategies! They won't come sit on my grass and poo after THIS!
Oh, and, yeah, I built a driveway. Or at least supervised it…