Whoo HOO! Bet you can't tell what's in THIS box!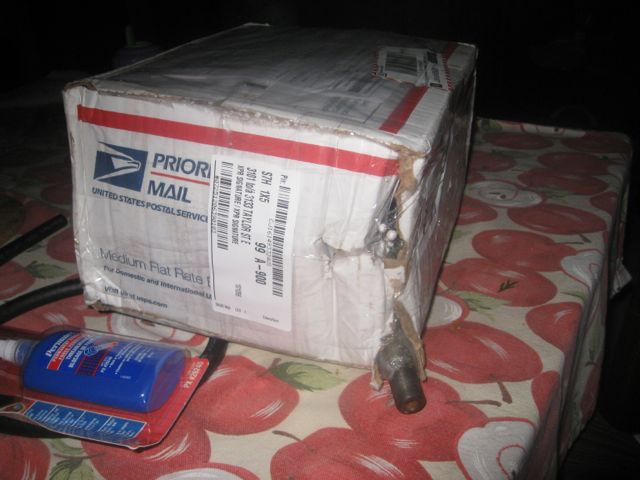 These two just showed up today, so I decided to take a break from landscaping and get down to some work on Wally's engine…
Once I had changed THIS out (after briefly losing one of the wrist-pin keepers when it went "spang" off the pliers…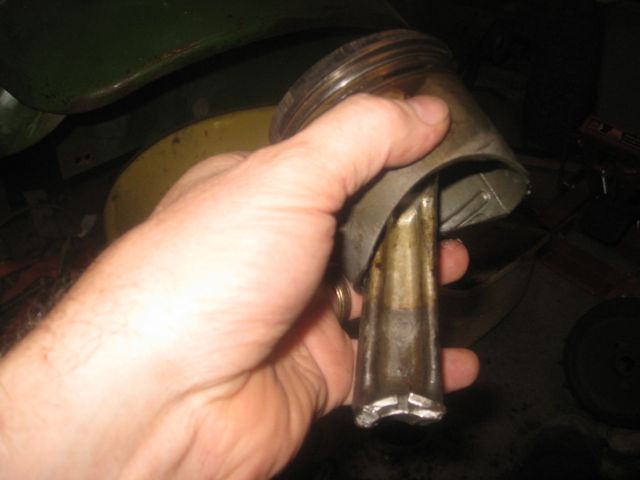 Cleaned the piston face a bit, it came out of the block looking like this…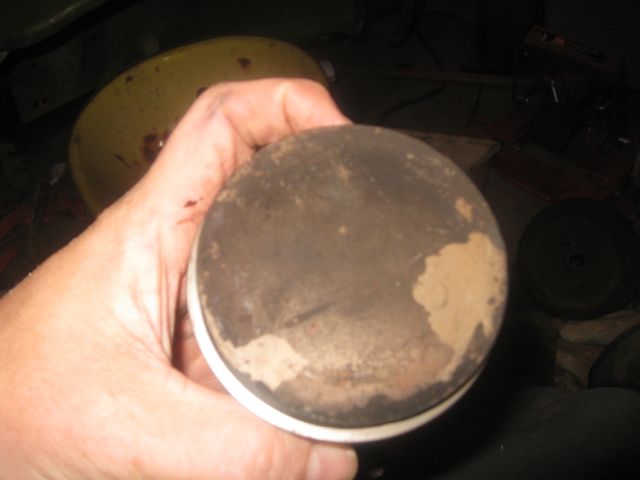 Rings look good…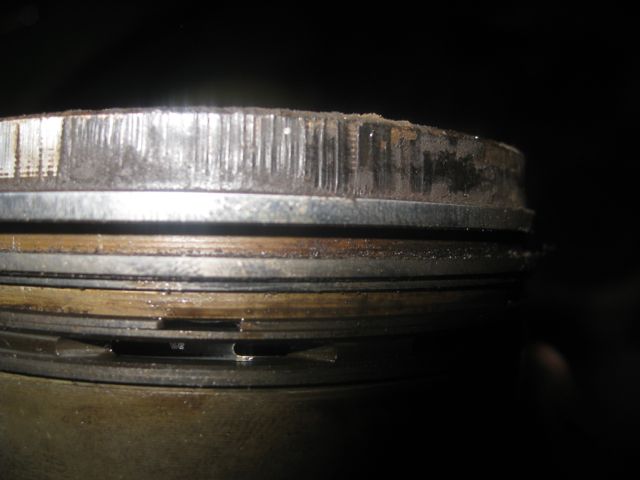 camshaft is pristine
IMG]https://www.littletractorblog.info/wp-content/uploads/2012/07/wallycam1.jpg[/IMG]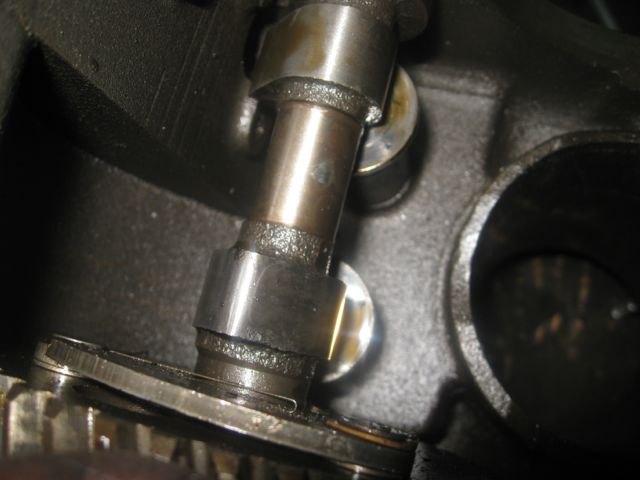 block, cylinder and valve seats look okay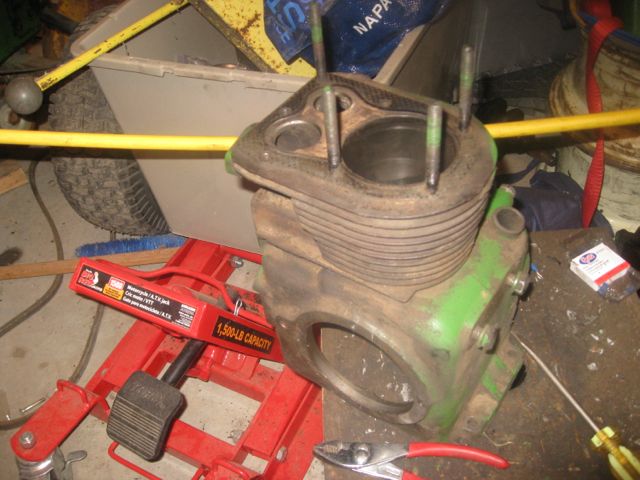 Found that the wire from the points was broken, so fixed that. I was able to, using a hammer and screwdriver, free up the keeper on the intake valve from the ring the valve spring sits on..
Next steps – cleaning valves, cleaning block, pulling the camshaft and re-lapping the valves. These kohler's are sure nice little engines to work on!