Took the afternoon off today, but not REALLY to work on tractors, LTGal had to work a 2:30 to 10:00 shift today so I was on deck for parenting… Sooooo…. LTBabe and I went on a road trip…. Got HER a John Deere sucker (Well, got me one too)… and picked THIS up at one of my local Deere dealerships: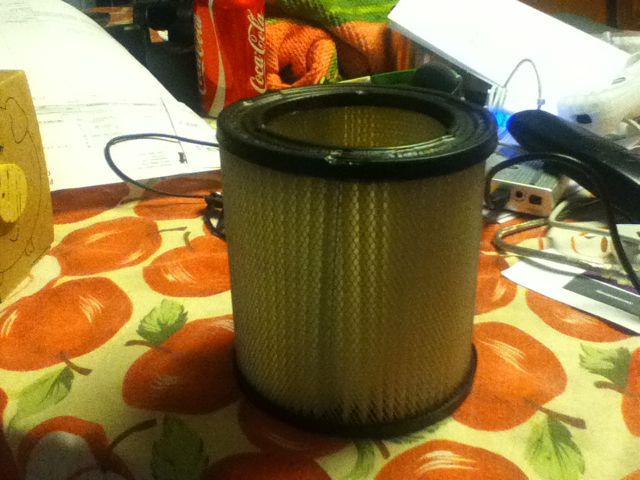 Considering the OLD one looks like THIS:
I think its a pretty good investment
(I probably paid too much, but when I did some internet comparison shopping, the shipping killed me… it brought me to within 2 bux of what buying local cost).
So, next step, bolting in… Then I start rewiring…
Anybody have any thoughts on replacing the lead on the points? The JD part is NLA, unfortunately…. Should I just get a couple of crimp-on connectors and some regular insulated wire? Or what would people recommend for a pretty extreme location like this one? Its bound to be pretty hot…